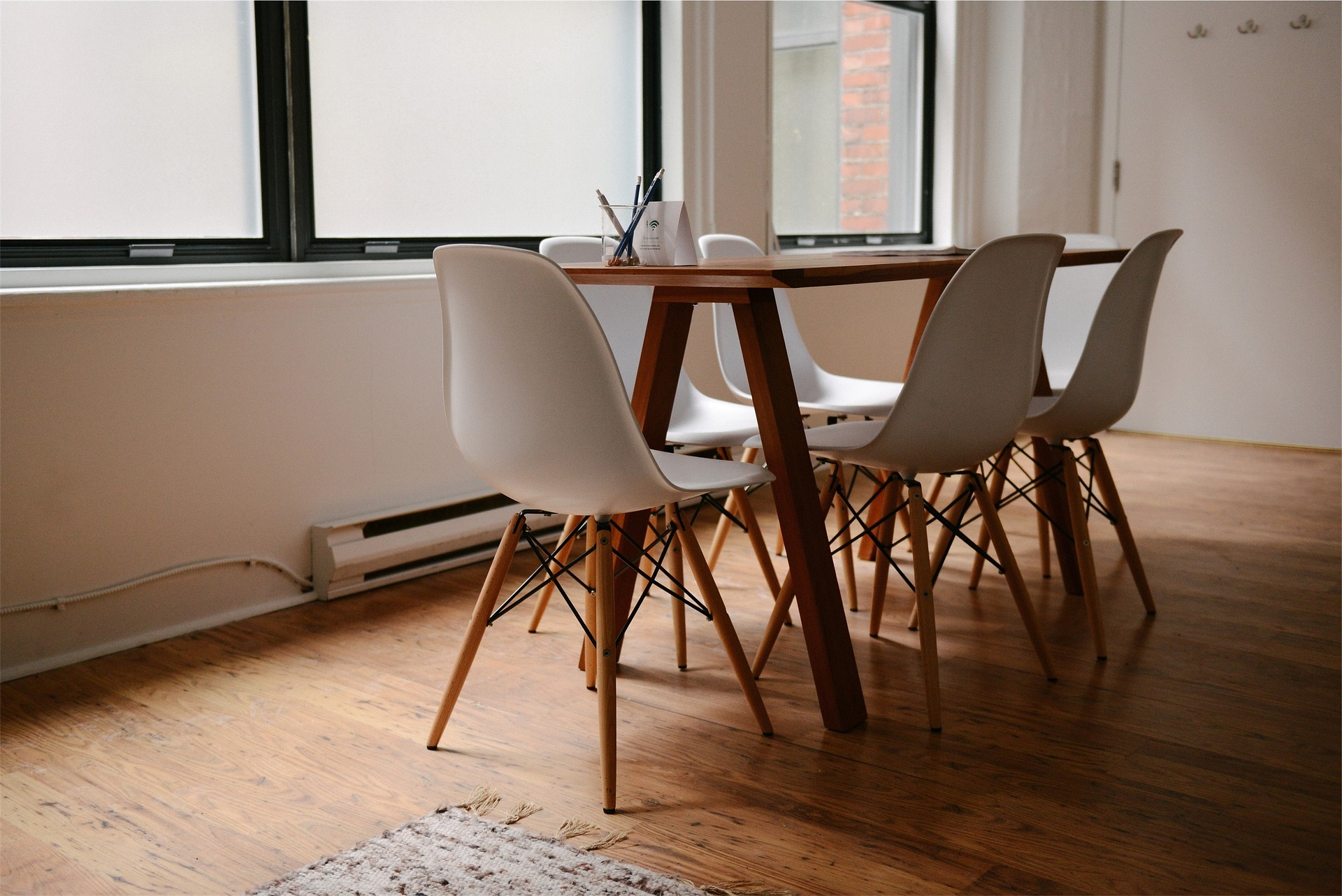 Utilize our easy step by step instructions below in order to send a deposit
SEND A DEPOSIT
All persons submitting a deposit must be at least 18 years old, and must fully complete an credit card form and pay any required nonrefundable fees. Finders.NYC does not discriminate against anyone, and all deposit submissions are in compliance with all state and local laws. Finders.NYC reserves the right to deny any applications containing untrue or misleading information. The deposit will be refunded in the event of non-approval of the applicant. By completing these instructions, you are agreeing to the above statements.
FOLLOW THE STEPS BELOW:
STEP 1
Download the credit card form and fill it out.
A $500 NON-REFUNDABLE deposit is required in order to hold a leasing.