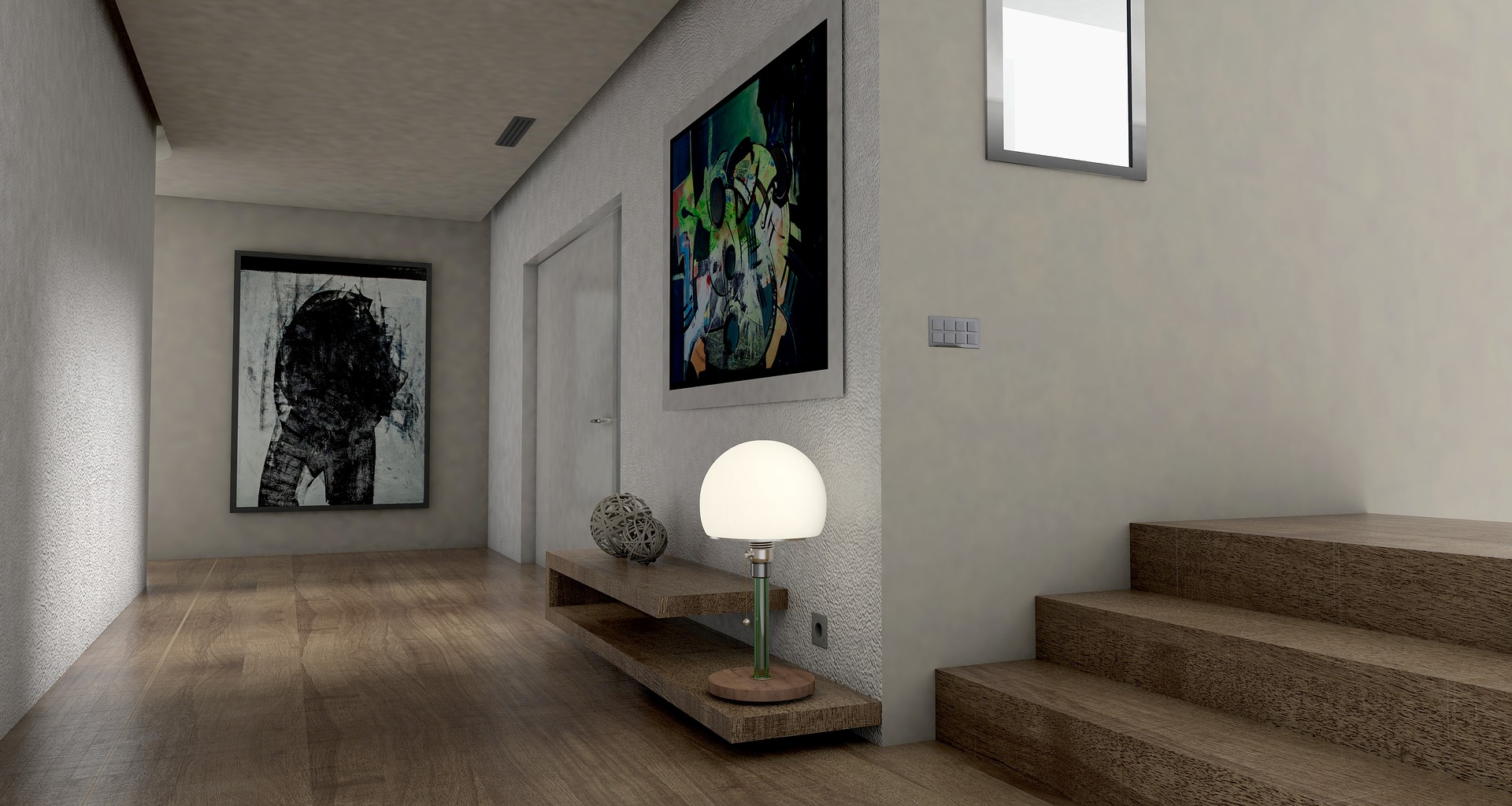 Utilize our easy step by step instructions below in order to apply for a listing.
HOW TO APPLY
Applicants must present at least one form of government issued identification. All applicants must be at least 18 years old, and must fully complete an application and pay any required nonrefundable fees. Finders.NYC does not discriminate against anyone, and all rental decisions are in compliance with all state and local laws. Finders.NYC reserves the right to deny any applications containing untrue or misleading information. By completing this application, you are agreeing to the above statements.
FOLLOW THE STEPS BELOW:
Each person who will be on the lease needs to fill out their own application forms and send in all required information requested below.
STEP 1
click to begin your application
Be sure to have the following documents ready to submit
COPY OF LEGAL ID (i.e. PASSPORT, DRIVER'S LICENSE)

3 PAY STUBS

W2 , 10-99, TAX RETURNS, ETC

3 SEPARATE BANK STATEMENTS

LETTER OF EMPLOYMENT (IF APPLICABLE)